Jackson Pools is a family owned and operated business with over 40 years experience building and servicing swimming pools. Founded by Richard Jackson and managed by Jason Jackson, Jackson Pools has grown from a one-man operation to employing upwards of 12 employees. In 1998 Jackson Pools took on the Fox Pool dealership for the London area and since then has installed many Fox Pools and won 2 International awards for quality and workmanship. Awarded as a 2010 top ten producer in the world-wide family of pool builders. Jackson Pools is located on Bradley Ave, just east of Highbury Ave, and offers a full line of chemicals and accessories. We look forward to meeting you in the future.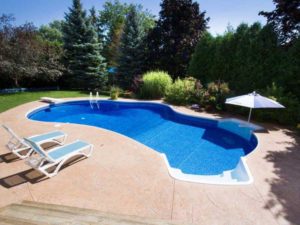 Representing Fox Pools Since 1998
Ultimate Pools
The Ultimate Pool by Fox provides limitless installation possibilities with inground, semi-inground, or above ground build options. Ultimates are backed by strong, durable materials, offer a simple building process so pool professionals can BUILD MORE POOLS, and feature a selection of optional add-ons to fully customize the experience.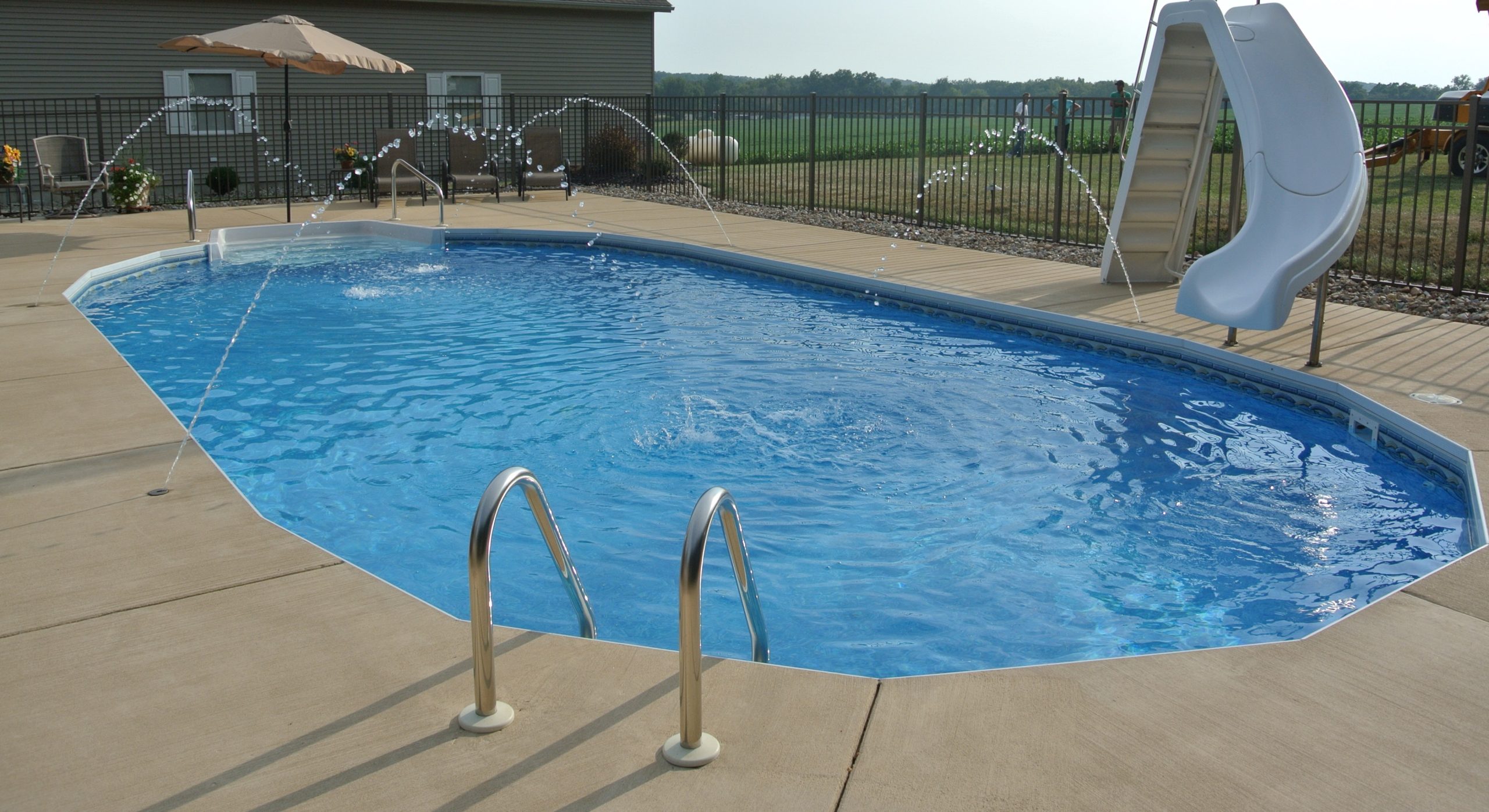 In Ground Pools
FOX INGROUND POOL EXPERIENCE
Standard and custom pool shapes are brought to life with durable and dependable materials to last the lifetime of your home. Whether you're looking for a staycation spot to host family & friends, a backyard escape to spend long summer days, or a functional space to maximize exercise and FUN, a Fox Pool is guaranteed to provide the experience you're looking for.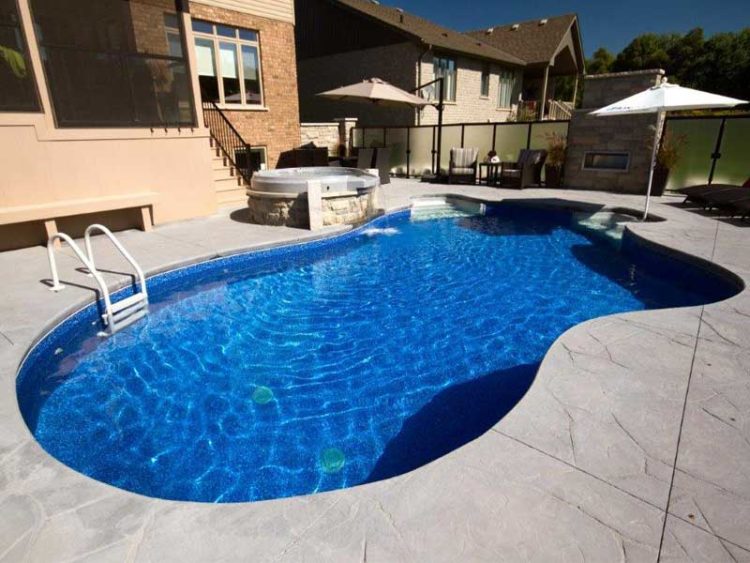 LUXURY SPA SYSTEMS
Allow Fox Pool Luxury Spas to elevate the elegance of your backyard. Made with precision and the highest-quality products coupled with state-of-the-art features, a spa addition can provide endless relaxation all year long. Our Poolmate© and Waterfall© Spa options allow you to choose the function and movement of your outdoor living space.
Servicing London and Area since 1975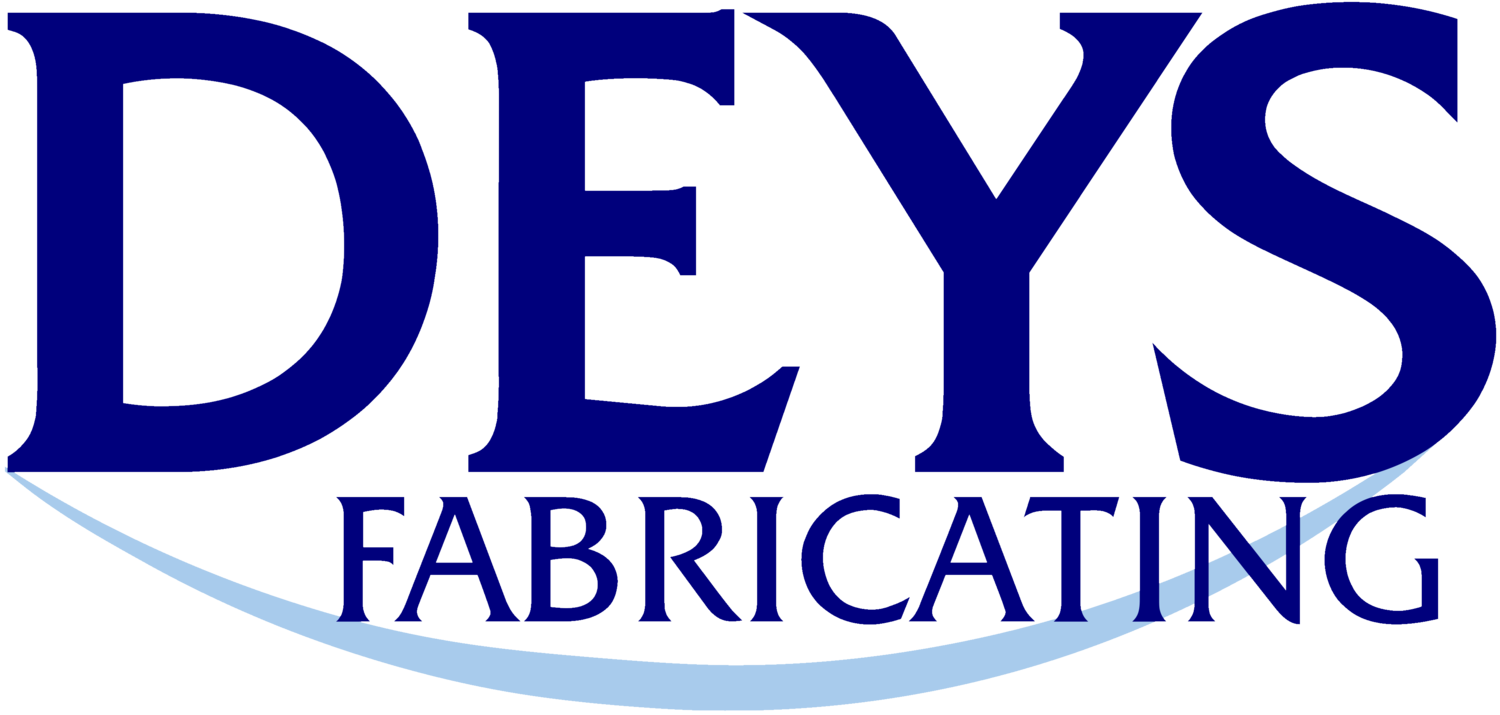 -Pool vinyl liner replacement from our supplier deys fab.com
-Complete pool service chemicals
-Pool openings and closings by appointment
-Pool maintenance packages available quotes upon request
-Servicing salt systems
-Free in-house water testing
-Pool design and build

Pool Gallery

Saturday 9 – 1 pm Sunday/ Holidays closed Monday 9 – 5 pm Tuesday 9 – 5 pm Wednesday 9 – 5 pm Thursday 9 – 5 pm Friday 9 – 5 pm
Design Gallery
Specifications
1680 Bradley Avenue, London ON N6M 1C7
(519) 680-7211
email : jason@jacksonpools.ca

FINANCIAL SERVICES